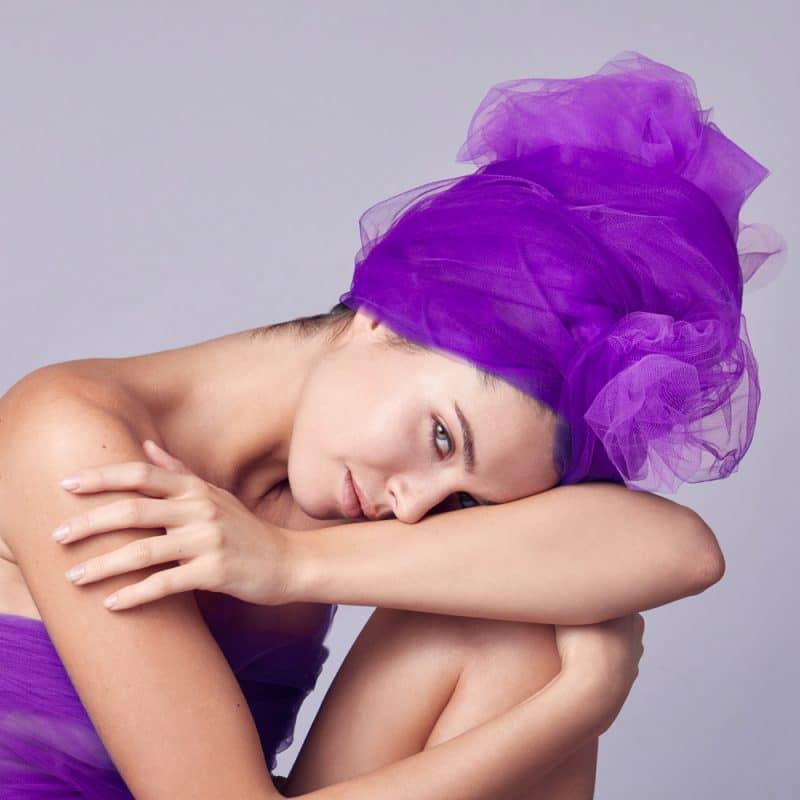 DERMO-COMPATIBILITY:
Our products were created to meet everyone's needs, including oncological patients, those who have undergone cosmetic surgery and those affected by dermatological conditions. The cleansing range is safe and easy to use, and removes quickly and effectively makeup residues, pollution and any trace of impurities.
The line was developed  to restore proper hydration levels in particular during the critical cleansing stage without harming but rather having a positive effect on the balance of the skin barrier, and ultimately preserve a suitable balance of the microbiota.
For this reason our products are formulated without artificial fragrances as they can lead to irritation in the most sensitive skin, so that sensoriality may simply be the result of the skin's reaction to the product.
We didn't include unnecessary filler ingredients in our formulas and focused instead on those that could lead to real benefits for the skin and the effectiveness of the product itself.